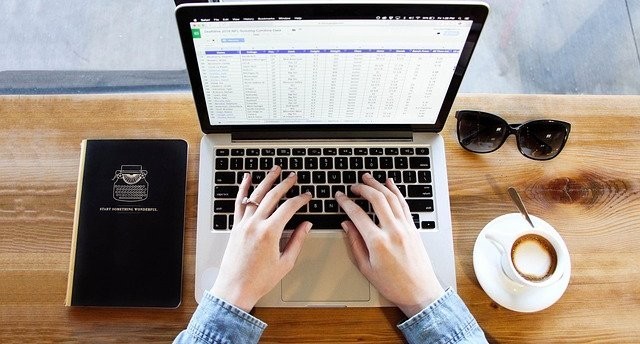 21 Apr

Why Your Website Sucks: No Case Studies

Website readers are skeptical. They're searching for help in addressing a problem and they're looking for an effective solution delivered by trustworthy people. How do you show you meet these criteria?

One tool that can help is a case study. It demonstrates that you handle real world problems of actual people and businesses, your solution works and in the long run saves the client money or generates income. It's easy to write copy that talks about how your solution works or impacts your clients in the abstract. When you come up with a real-world example and tell the story of how well it worked, it's much more compelling.

With a case study you,
Spell out the relevant facts to paint the picture of the jam the client was in
State what solution you provided, how and why it was a good fit for the client
Recount the positive results, how the problem was prevented or addressed
Demonstrate what a great return on investment the client got: state what the cost to the client was and list the savings in time, energy and money the client obtained. If your solution generates income, all the better
Tell the reader the value you provide and why you're uniquely qualified to provide the solution (or you're at least the best supplier)
Get a quote from the client stating what a great solution it was, what a great company you are, how trustworthy and reliable your people are and that the client whole heartedly endorses you and your solution
This can be anonymous if your client doesn't want to be named
A case study,
Can be a type of endorsement or customer review, but more detailed
Can be especially effective if you're selling to other businesses that are looking for a good return on their investment
Shows you can handle your prospective client's problems and the fact someone else successfully relied upon you will make the reader more inclined to trust you too
Trust is critical to gaining new clients, especially if you're in professional services or provide solutions that are expensive or involve an ongoing relationship with the client.
One way to prevent your website from sucking, or at least decrease how much it sucks, and make it more effective in generating new business is through case studies. Would you like help with telling your story through case studies? Contact me or call me at (267) 393-4145 so we can start the conversation.