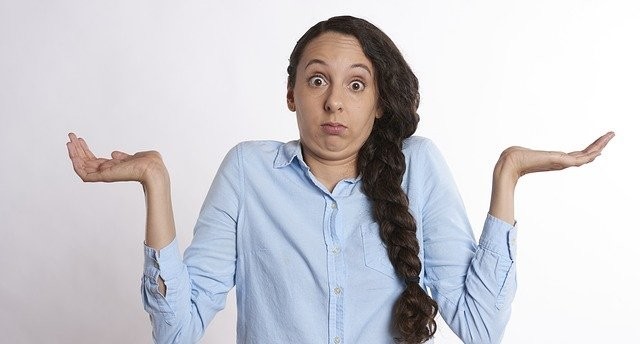 21 Apr

Why Your Website Sucks: It's Disorganized and Hard to Navigate

Congratulations on your new website! The graphics look great! You're investing in SEO to improve your search results! You're also investing in creating effective content to tell your story and explain how you help your clients (music to my ears)! But your website still sucks.

Why? It's disorganized. It's hard to navigate. Put yourself in the shoes of someone seeing your website for the first time. Your potential clients don't design websites, they're not experts, they don't spend endless hours on websites like your website developer does. Make it easy for them to find the wonderful information and content that's on your website.

Given the wants, needs and fears of your potential clients,
What do they want to learn about?
Are the solutions to those wants, needs and fears easy to find?
Are menus logically laid out with easy to choose options to find information?
Is there a search function so the person can quickly and easily find what they're looking for?
I mostly blog for law firm websites created by marketing companies. These firms are investing in creating blogs (God bless them) but sometimes they're hard to find. They may have great graphics and look high tech, but some websites suck at functionality.

They require time and effort to find things. I'll do that because I'm paid to write content for websites. Potential clients looking for something on your website won't bother trying to figure it out. They'll just find another website that's easier to use, more helpful and that doesn't suck. As a result, you're losing out on clients who are going to your competitor's website. Is that what you want?
Want some great content to fill that organized and easy-to-navigate website of yours? If so, contact me or call me at (267) 393-4145 so we can start the conversation. You'll be glad you did.