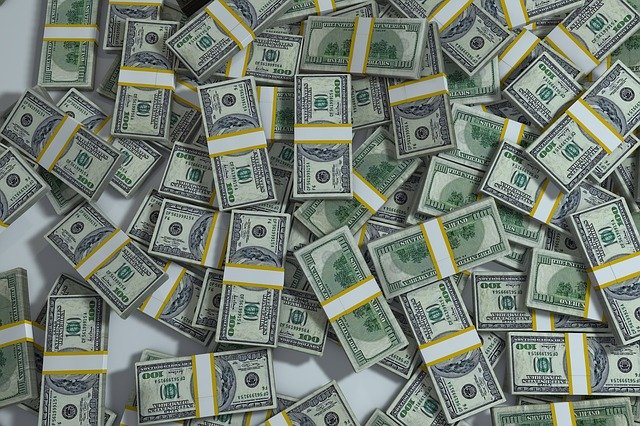 24 Jul

COVID-19 Causes Problems for Consumers and Opportunities for Plaintiffs' Attorneys

Those illegally cashing in on the fear of COVID-19 face possible criminal charges and civil law claims based on state and federal statutes as well as common law. Problems include products that won't do what's claimed as well as online retailers that take payments for legitimate products but fail to deliver. If your firm or your clients take consumer protection cases or class action lawsuits, there could be many cases for the picking.

The Federal Trade Commission (FTC), on July 21 laid out their efforts to stop consumer scams linked to the coronavirus pandemic to a Senate commerce subcommittee, reports Becker's Healthcare. Andrew Smith, Director of the FTC's Bureau of Consumer Protection, testified.

The FTC has received more than 131,419 consumer complaints relating to COVID-19, according to Smith. They include:
Robocalls
Sham charities
Online shopping fraud
Work at home scams
Credit scams
Fake mortgage and student loan relief schemes
People posing as working for government agencies trying to scam consumers out of their stimulus checks
Smith stated his agency sent out more than 250 warning letters to marketers making claims that their products will treat, cure, or prevent COVID-19. In most cases, recipients took corrective actions, but the FTC warned it would take legal action if a letter didn't end the practice. Those receiving warnings included online sellers and multi-level marketers.
COVID-19 related fraud comes in all shapes and sizes
Another problem consumers reported to the FTC is that merchants offering masks, personal protective equipment, and other products for sale leave consumers holding the bag. Products aren't received, delivery promises aren't met, products other than those advertised are sent to buyers, and refunds aren't met.
Fraudsters are also targeting individuals and small businesses experiencing tough financial times. People are subjected to work-at-home scams. Businesses are falsely told a company or organization is affiliated with the Small Business Administration.
The FTC issued warning letters to 15 Voice over Internet Protocol (VoIP) service providers and other companies. Smith says they warned them it's illegal to assist and facilitate illegal telemarketing or robocalls related to the COVID-19 pandemic. The Federal Communications Commission joined the FTC on six warning letters.
Smith stated getting refunds to consumers is an essential part of its mission, but recent judicial decisions have put that at risk. The agency is asking for pass legislation clarifying its authority under the FTC Act to obtain money for consumers from scammers.
Airlines fail to pay refunds
Another area where consumers are getting ripped off involves airlines improperly denying refunds to flyers whose flights were canceled, reports the Washington Post. Consumers filed almost 20,000 complaints about airlines in April. It's more than a 1,500 percent increase compared to the same period last year. Nearly 90 percent of complaints concerned refunds. United had the most. American Airlines ranked second.
While airlines refuse to pay refunds, they've received more than $50 billion in bailout funds as part of the $2 trillion coronavirus relief package known as the Cares Act. Southwest, United, and Spirit airlines have all been sued by consumers because they offered customers vouchers or credits for future trips instead of refunds. The federal Transportation Department in May issued a second enforcement notice reminding carriers of their obligations under consumer protection laws.
A group of nine US senators wrote to airlines stating the COVID-19 pandemic was putting an enormous financial strain on millions of Americans while carriers could be holding on to as much as $10 billion in consumers' cash. Airlines claim they're trying to accommodate consumers but have financial problems of their own.
Effective website content can help law firms grow
While some practice areas have slowed since COVID-19 became part of our lives, others have picked up speed. No matter the state of the economy, creative and determined attorneys can find opportunities. If you would like help exploiting them through website content that tells a compelling story, call me at (267) 393-4145 or email me at rodney@rodneywarner.net.