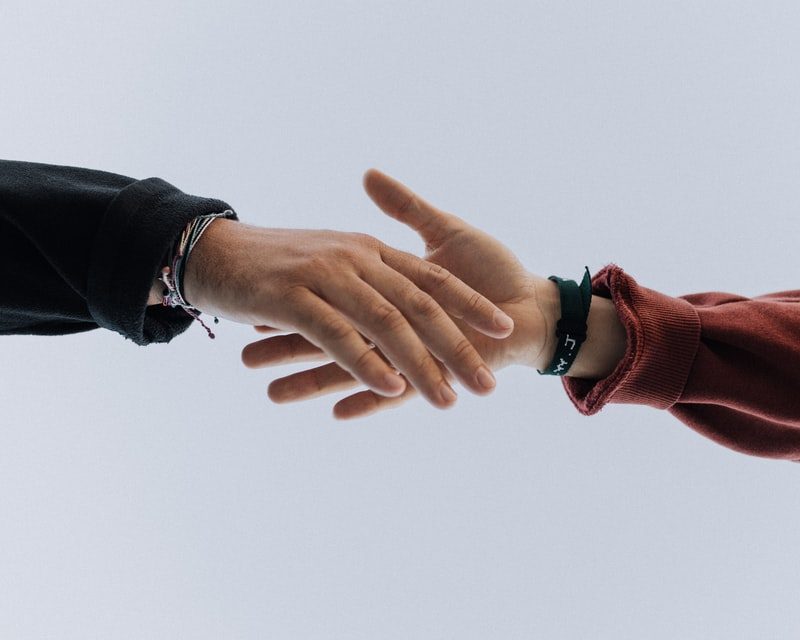 16 Feb

Will Being More Socially Responsible Help Your Law Firm?

Being more socially engaged and responsible can have two benefits: you spend your time on an issue you care about and it may bring in more clients. You could do good and do well at the same thing.

We have different ideas about society's needs. Maybe due to your own experiences or problems that friends or family members had, some cause energizes you. With time, energy, and some smart marketing, you may be able to leverage your volunteer work and donations to help your firm's bottom line.

Just getting out of your routine and meeting new people could help your practice. The more people you know, the more likely you'll meet a future client or referral source. New people will meet you and if you share a common cause, they will think positive thoughts about you. You can meet people anywhere, but I think this is a stronger bond than attending the same networking group or meeting someone at a chamber of commerce event.

The fact you're doing something good, above and beyond your work, can also make you more attractive to prospects. Here are some interesting statistics and survey results from Engage for Good:
When consumers believe a brand has a strong purpose, they are 4.1 times more likely to trust the company
72% of Americans say they feel it's more important than ever that companies they buy from reflect their values.
76% say supporting companies that address social and environmental issues helps them feel they are doing their part.
86% say they're likely to purchase from purpose-driven companies
86% of consumers state companies should take a stand for social issues
64% of those who said it's 'extremely important' for a company to take a stand on a social issue said they were 'very likely' to purchase a product based on that commitment
83% of millennials say it's important for the companies they purchase from align with their beliefs and values
76% of young people stated they bought (53%) or would consider buying (23%) a brand or product to support the issues the brand supports
78% of Americans believe companies must do more than make money; they must positively impact society as well
79% of global executives say it's important for a CEO to state the organization's values so they can be highly regarded
COVID-19 has created all kinds of opportunities for you to get out of your comfort zone, get involved, and meet new people. Millions of people have lost their jobs and food insecurity is a major problem for the first time for many families.
With the right marketing messages, you'll be regarded as a motivated, caring person who wants to improve your community. In other words, someone who deserves to be supported and be paid back for your efforts. If you don't communicate this correctly, you may be seen as just going through the motions and exploiting the situation.
Do the right thing for your firm and those who need some extra help. If you need help getting your firm's message out, contact me. You have better things to do than write marketing content. I don't.