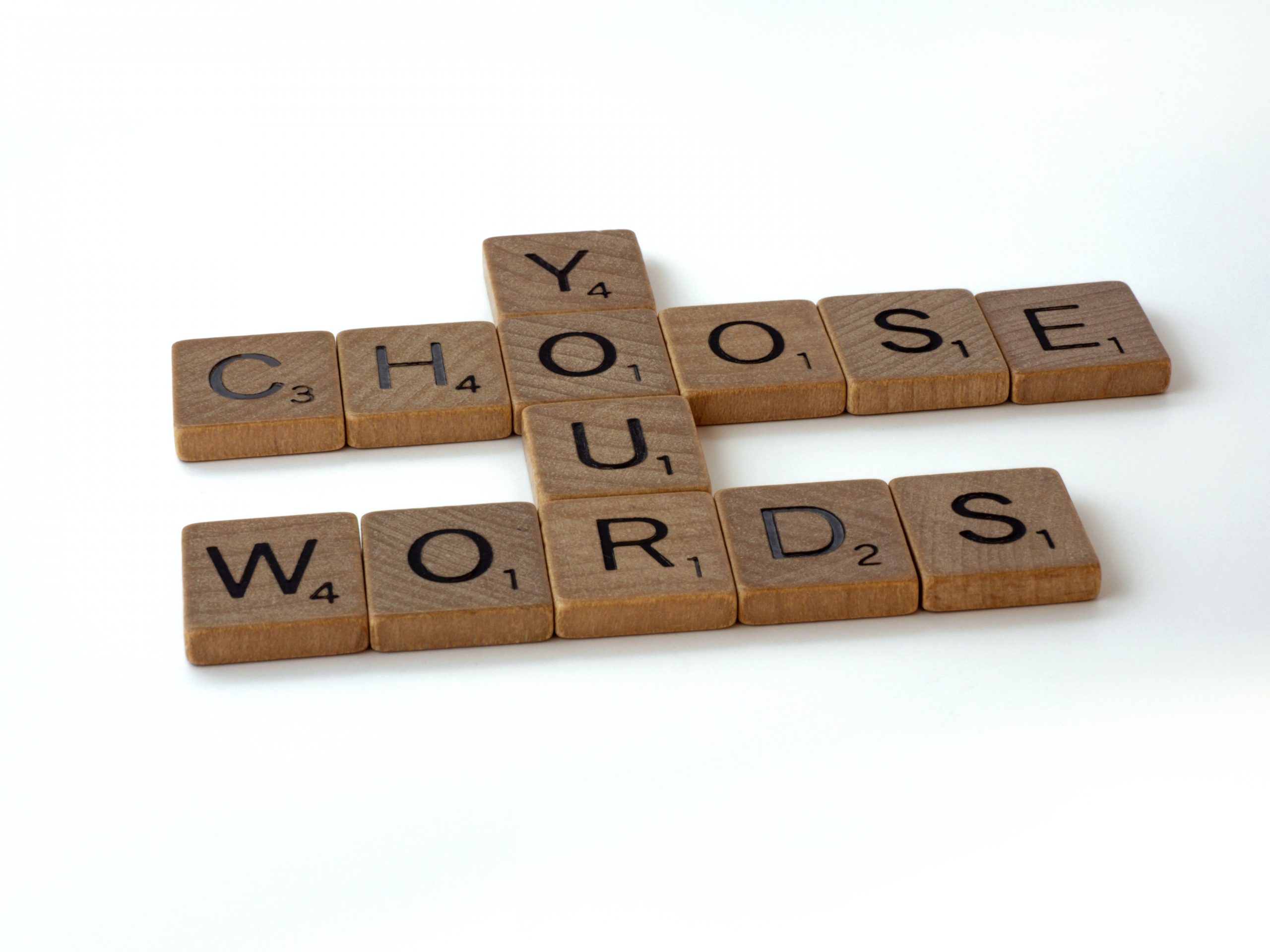 04 Mar

Words Communicate Who You Are and What You Care About. Choose Them Wisely

Website content can have many purposes, but the goal is to create a warm lead. If content isn't producing a return on investment, there's not much point in having it. The power of effective content is in its content – words. Words shape thoughts and feelings, resulting in actions like making a phone call or sending an email to learn more about something or make an appointment for a free consultation.

No one appreciates the power of language more than the Office of the President, no matter who fills that office. Words can make a president's job easier or more difficult. They can help his agenda move forward or send it backward. The same is true of your law firm's efforts to attract new clients. Is your language helping your firm go where it wants to be?

The New York Times recently had an article about some of the language changes taking place in the federal government since President Biden took office:
The Department of Homeland Security changed "illegal alien" to "noncitizen"
The Interior Department states its stakeholders include "Tribal" people (the capital "T" is preferred by Native Americans)
L.G.B.T.Q. references are showing up, including the White House website. Its contact form asks whether the person wants to be referred to as she/her, he/him, or they/them
A Spanish language version of the White House website is back online
"Climate change" is appearing on government websites and in documents. The Environmental Protection Agency uses the hashtag #climatecrisis on Twitter. Climate change was something the Trump administration denied or belittled
The Bureau of Land Management restored language at the bottom of all its documents stating their mission is "to sustain the health, diversity and productivity of America's public lands" to reflect challenges presented by climate change
The Interior Department has told employees they can use phrases like "science-based evidence" again. "Climate change is real, and science is back, and you should feel free to talk about both in your press releases," Melissa Schwartz, the Interior Department's top communications official, told the agency's public relations officials in a January phone call, "I release you!"
It's part of the change in policies, imagery, and brand from President Trump to President Biden. The words show changes in the Biden administration's policies towards immigrants, science, and gay rights. The language is inclusive, not dismissive or antagonistic.
Trump is accused of trying to change reality by using words, many of them inaccurate or false. Biden is trying to reverse course to shed a more positive light on his priorities. He also wants people to see things a different way.
"The rhetorical overhaul is underway in all corners of the government as executive orders are drafted, news releases are modified, scores of federal forms are tweaked and online portals are revamped," according to the article. "The struggle over the lexicon is actually the central struggle," Stephen Miller, advisor and speechwriter for then-President Trump and architect of his immigration system changes.
Words are a tool to help you build the success you seek. If you want words to work for your law firm, contact me today. You have better things to do than write website and marketing content. I don't.